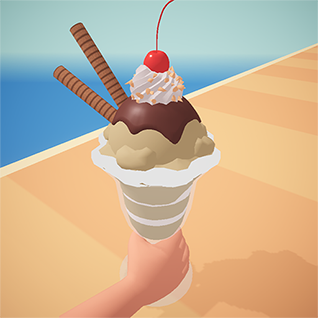 We all love ice-cream! Let's collect and stack as many cups as you can. This is a smooth runner game with beautiful ice-cream building. Easy to learn and fun to play Collect ice-cream ingredients to build beautiful ice-cream sundae Sell your ice-cream sundae to lovely customers Choose whatever flavor you like: chocolate, vanilla, strawberry and more.
See Our Apps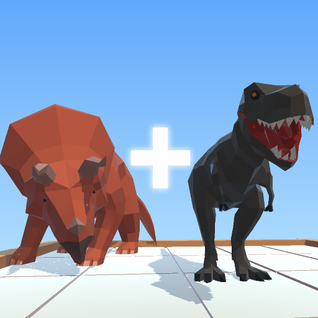 Merge Dino Fighter is a cool real-time strategy game for everyone. Start small and grow stronger by merging your dinosaurs and warriors. This is a very addictive game with easy to play control and simple upgrade path.
See Our Apps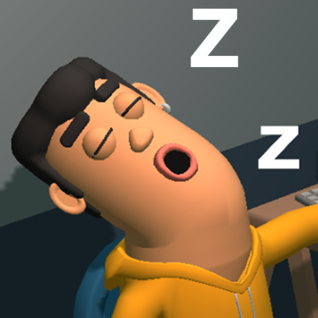 Want to relax after a hard day's work? Wake Him Up is made for you! Wake Him Up is a relaxing game. Let's help him to wake up! In this stress relief game, you have to wake up the boy by all means, like kicking him, throwing objects at him, or making him fall from bed.
See Our Apps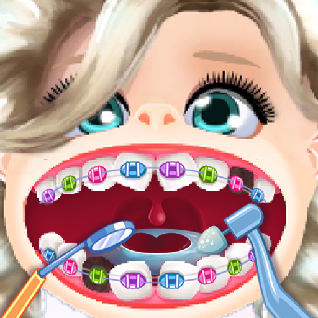 This dentist game is fun and educational. In this game, you are being a dentist and you are going to fix teeth for your clients.
See Our Apps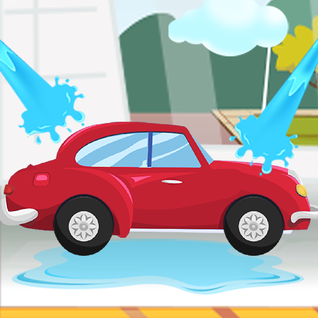 This car wash game is a very interesting and exciting game. In it, you will find the most modern and new equipment for washing their cars. With its help, you will be able to carefully and very carefully bring their cars in order and make them very clean.
See Our Apps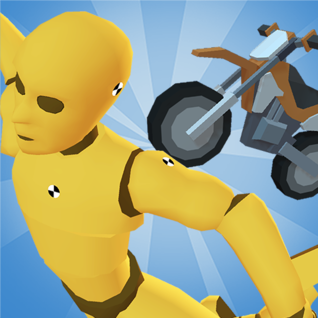 This is a fun crash simulator for different kind of vehicles. Crash him into walls, drive down to the river, smash with other cars on the road. Crash him is a physics based game about trying different way to crash the dummy.
See Our Apps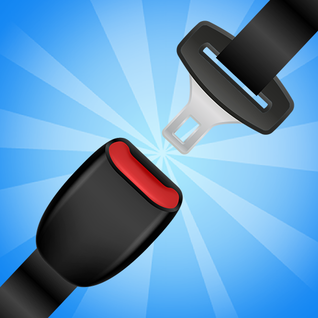 Connect the belts correctly and go! In this game, you have to belt the cargo securely, avoid them from falling out of the vehicle. There are many type of vehicles in the game for your challenge. Including mini van, ice-cream truck, and even trolley. Keeping the cargos not failing by securing the belts into correct buckles.
See Our Apps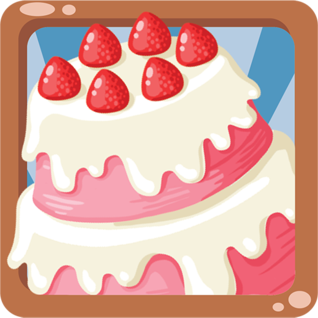 This is a fun cooking game. You can choose to bake from different delicious recipes. This is a fun cooking game. You can choose to bake from different delicious recipes. From making birthday cake, macaron, cookies to hamburger. You can cook like a pro. As a master chef, you can decide what to bake, how much of it to bake, and more importantly how to decorate the bakery. This bakery game has the most baking game options. Cook the best food by baking it first. This cooking game let you bake, design, and have fun all in the same cooking game.
See Our Apps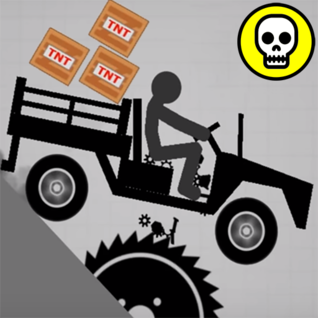 This is a stickman destruct game, you can destroy the stickman as hard as you can. Choose different type of vechiles, pose to launch the stickman, perform stunts and fly over jisaws to reach the maximum damagae. You can be as destructive as you like.
See Our Apps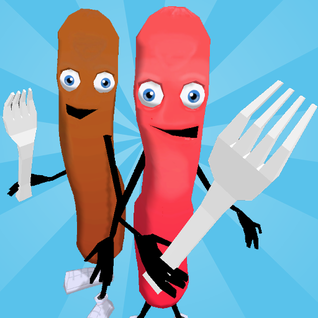 Sausages are ready to fight. Pick the best angle fight with the weapons, including knife, fork, and all funny weapons. Strike your best battle pose. Aim right and true, and you will win this fight and beat your enemy. In this game, you have to create a pose that can defeat your enemy. Be aware of some weapon can be throw so you have to dodge
See Our Apps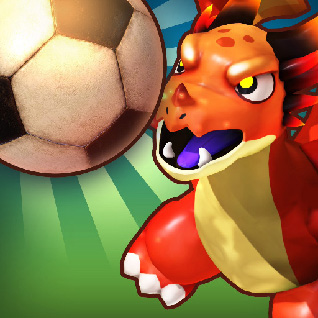 A casual football game, while your opponent are monsters from middle ages village, each monster process magic power and you have to collect all the stars, avoid tackle by monsters and kick into the goal.
See Our Apps