A Few Words About Us
Ashley Technology Limited was founded in 2009. We start by developing voice related products. Since 2011, with the launch of Android, we started the development of mobile phone apps and continued to growth in this area.
We launched different apps and games, including InContact Wifi Phone, Fuwapaca Spa, Fuwapaca In Wonderland, Falcon Flash Browser, etc.
Besides app development, we expanded our expertise in app promotion and app monetization. This help to get more exposure of our products and more revenue from the products.
In 2015, our subsidiary company "Nowis Technology Limited" take over the business of Fuwapaca, and continue to promote the cute character of the game. While Ashley Technology Limited keeps focus on investing on new apps.
Start from 2019, we developed more mobile phone games, including "Little Dentist", "Race3D Games", and so on..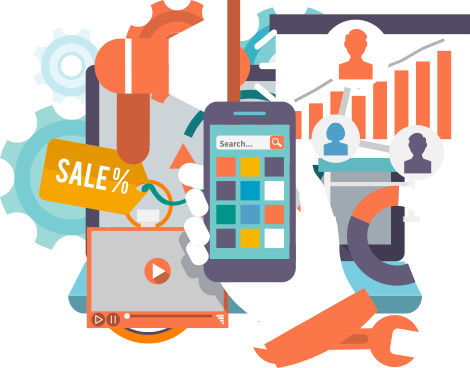 Our Mission
We are an inde mobile app company. We are commit to provide on more interesting apps and games for our users.