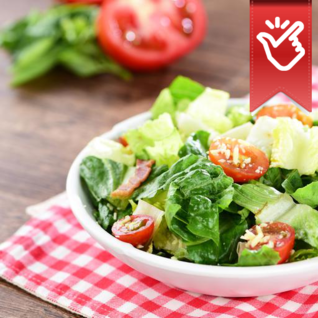 Tasty, Healthy and Easy recipes for all cooking lovers. Our fine selected recipes provide wonderful cooking experience for all, cooking is so easy and fun.
See Our Apps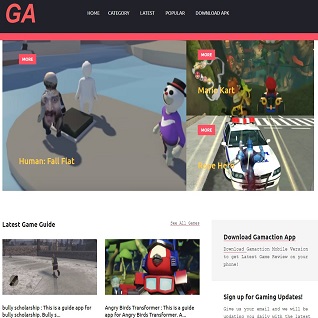 Gamaction is a web site and mobile apps providing useful information to game player all around the world. We include game previews, game walkthroughs, game guides and secrets.
Official Web
Available At
more details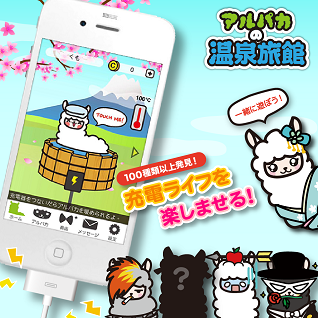 Have you ever being think of charging your smart phones everyday? "Fuwapaca Spa" may make your charging life more interesting and relaxing. While you are charging, you will automatically warm the alpaca in the spa.
Google Play, Apple Appstore
Available At
Official Web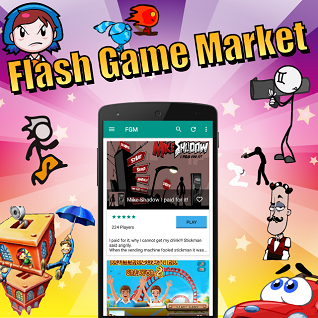 There were so many good flash game on PC over the years. Want to play those flash game on android device? Flash Game Market is an one-stop flash game market for android devices.
more details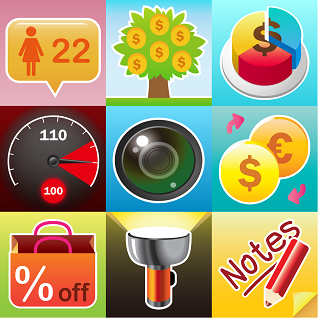 We also produces utility apps aims at helping users in all aspect of their daily life. Click on the below link to visit all the apps
Continuous Updating
Launch Date
Google Play, Apple Appstore
Available At
All Utility Apps