A Few Words About Us
Ashley Technology Limited was founded in 2009. We start by developing voice related products. Since 2011, with the launch of Android, we started the development of mobile phone apps and continued to growth in this area.
We launched different apps and games, including InContact Wifi Phone, Fuwapaca Spa, Fuwapaca In Wonderland, Falcon Flash Browser, etc.
Besides app development, we expanded our expertise in app promotion and app monetization. This help to get more exposure of our products and more revenue from the products.
In 2015, our subsidiary company "Nowis Technology Limited" take over the business of Fuwapaca, and continue to promote the cute character of the game. While Ashley Technology Limited keeps focus on investing on new apps.
Start from 2019, we developed more mobile phone games, including "Little Dentist", "Race3D Games", and so on..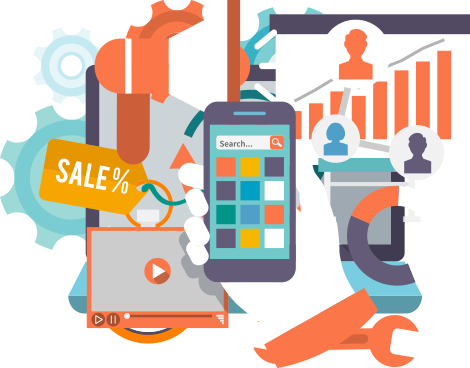 Our Mission
We are an inde mobile app company. We are commit to provide on more interesting apps and games for our users.
Mr. Simon Shum
Founder and CEO
Mr. Simon Shum earned his Bachelor and Master degree of Information Engineering from The Chinese University of Hong Kong.
Mr. Simon Shum has been working in innovation and technology area since 2002.
He joined Creative and innovation technology Center (CINTEC) in Chinese University of Hong Kong, and then joined ITF-funded digital time-stamping project operated in Information Technology Service Center in Chinese University of Hong Kong.
With his technical knowledge and creativity, he joined ASTRI in 2003 to participate in development of VoIP products. In 2006, Mr. Simon Shum joined Giant Electronic Limited as QA Manager, and then joined Boro Networks Ltd as Software R&D Manager.
Mr. Simon Shum is holder of multiple professional certificates, including CISSP, MCSE, Cisco CCNA, Sun JCP, Oracle DBA. Since 2003, Mr. Simon Shum started to work in VoIP industry and participated in IP-PBX, software phone, hardware phone, network testing tools development.